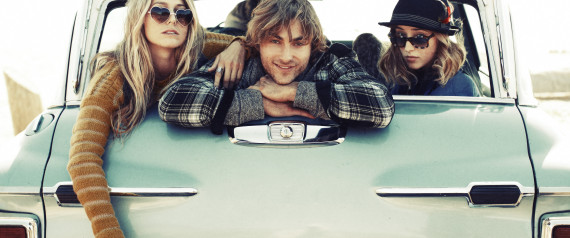 Ittttttt's ROAD TRIP SEASON! We can't wait to jump in the car or RV and
explore the country
with the music on and the wind blowing through our hair.
But who you bring along on your adventure is a tough decision to make.
To avoid a disaster trip where all you want to do is punch your friends in the face, follow our guide to the 11 people you shouldn't invite on your next road trip.
Go there...